MEMBERSHIP PAYMENT IS DUE FROM THE 1st APRIL
Membership Costs
Membership is open to all those who reach their 10th birthday by 1st September (School year 5 and upwards). New members can purchase a club vest at a reduced rate of £10 (normally £15). Associate membership is by donation (minimum of £15).
Annual membership for 2023 becomes due on the 1st April 2023, for all club members, irrespective of when you joined the club. This membership covers you for the whole of the 2023 athletics and cross country seasons, until 31st March 2024.
From 2021 there was a change to how you pay membership fees - we will be using the England Athletics online payment system so our membership year falls in line with England Athletics registration.
The club will continue to provide transport to all league fixtures which will be included in your membership fee. For under 11 athletes, who are not able to compete in these leagues, we are offering FREE entry into the Yeovil Open Meetings during the year.
If you have difficulty paying for membership in full due to financial circumstances we can offer you access to a fund to help. For more information go to our financial assistance page.
2023 Rates
These rates include the £17 England Athletics Registration Fee for 2023
Full time students and Over 60's
Family Rates
For 3 or more family members the YOAC membership will be normal full price for the first 2 members and then each subsequent member will pay half price of the cheapest membership rate (eg junior or student). The £17 EA fee will still apply for each member.
How to Complete Your Membership Application
Please fill in the online YOAC Membership Form here - YOAC MEMBERSHIP FORM
Or scan the QR code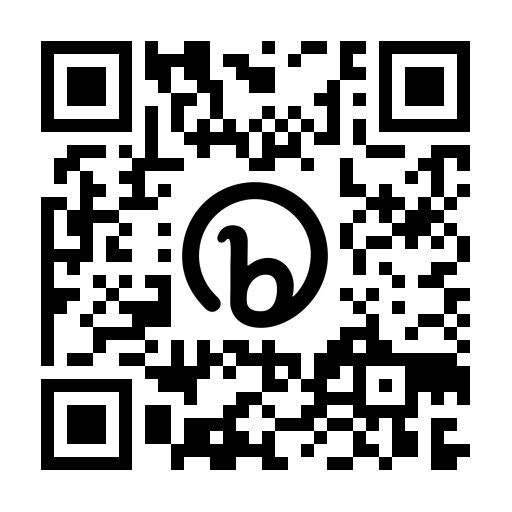 Please pay using the online England Athletics Renewal System. You will recieve an email from
This email address is being protected from spambots. You need JavaScript enabled to view it.

so please look out for this.
For further information please email
This email address is being protected from spambots. You need JavaScript enabled to view it.
Match fees
Match fees for league fixtures are no longer required as they are covered in the cost of your membership.
Training Fees
Members Monthly Payment
All Tuesday and Thursday night club sessions for £15 per month